Cotton Stalks Pellet Mill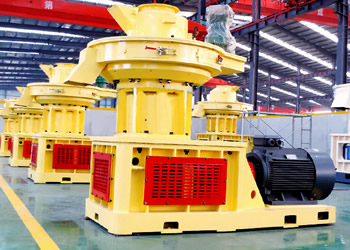 Cotton Stalks Pellet Mill
Production capacity: 1-12t/h
Pellet specification: φ4-φ30mm
Power: 75-660kw
Applicable materials: cotton stalks, rice husk, saw dust and tree branches
Why do we need the cotton stalks pellet mill?
In recent years, more and more cotton stalks occupy a large piece of land which also becomes the habitat for crop diseases and pest. To burn the straws not only wastes much energy, but also leads to environment pollution. In this case, the appearance of biomass cotton stalks pellet mills solves the above problem. Fote cotton stalks pellet machine can transform all biomass wastes into biomass fuel for new use, which at the same time increases rural income, provides enough rural employment chances and promotes the virtuous recycling of agriculture. The new generation of cotton stalks pellet mill will offer a brand new path for us to do research on the biomass energy.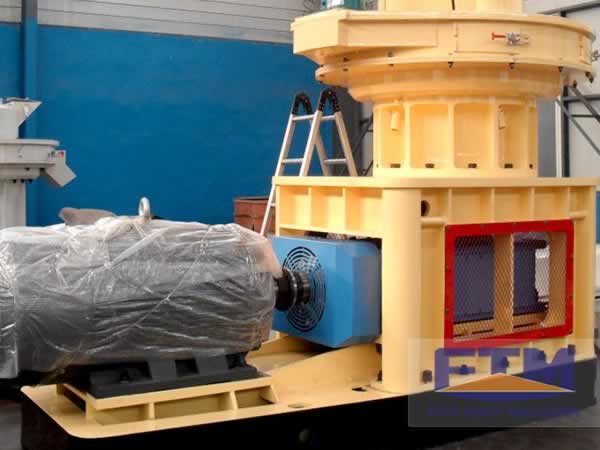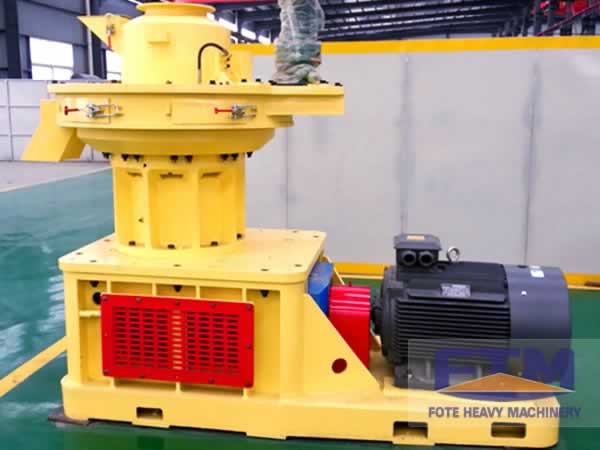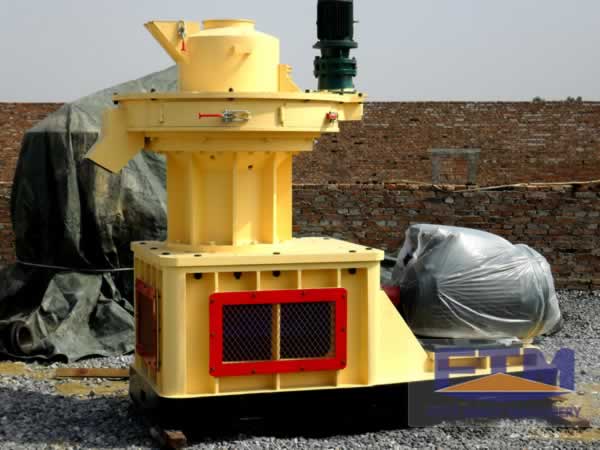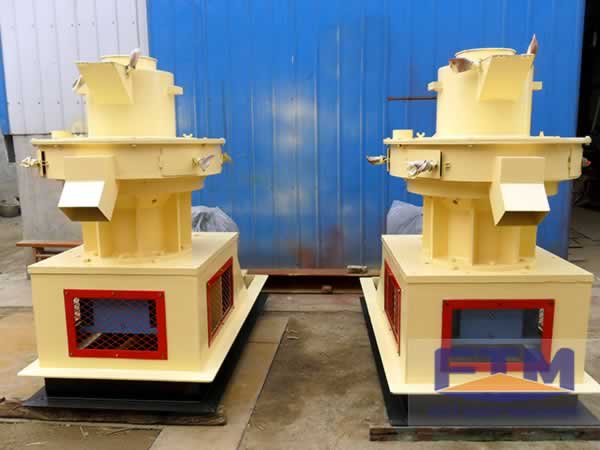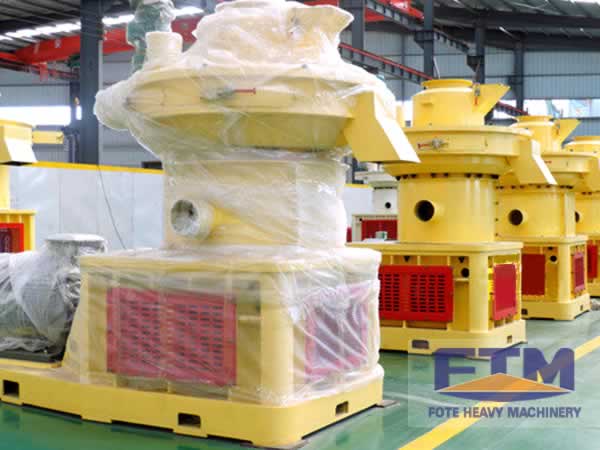 Why is Fote cotton stalks pellet mill pragmatic?
The biomass cotton stalks pellet mill is fed in raw materials including cotton stalks, rice husk, saw dust and tree branches and can make biomass fuel products in rod, bulk or pellet shapes under certain technical condition, which can improve the burning property of the forestry and agricultural residues. Fote cotton stalks pellet machine is widely used by biomass power station, industrial boiler, household warm supply etc.
What's the performance of cotton stalks pellet mill?
1. Fote cotton stalks pellet mill features simple structure, wide range of application, little noise and covering less land space.
2. All kinds of ring dies with different bore diameters of 1.5-20mm are available for processing different materials.
3. Our pellet machine can process different raw materials and realize the best briquetting effect. The roller as the core part of the whole equipment is made of premier alloy steel which prolongs the service life of the roller.

Fote cotton stalks pellet machine can be applied in:
1. Heat and energy supply for civic use: high burning efficiency, simple storage and healthy and safe operation.
2. Biomass industrial boiler: the finished biomass fuel as the main fuel of the boiler will take place of coal, heavy oil and natural gas, which will prevent the environment pollution.
3. Electricity generation: the biomass fuel made by our pellet machine can serve as the main fuel for thermal power generation.
4. The cotton stalks pellet machine is not only used for coarse fiber pelletizing, but also used to make pellet feed in low temperature such as biological bacterial fertilizer, organic fertilizer and compound fertilizer.
Fote cotton stalks pellet mill with high quality and reasonable price is praised by customers not only in the domestic market but also in the Europe, North America, the South East and Africa. Welcome to visit for deep cooperation!
Model & Technical Parameter of Cotton Stalks Pellet Mill:
| | | | |
| --- | --- | --- | --- |
| Model | Power(Kw) | Pellet Specification(mm) | Capacity(t/h) |
| FKL55 | 75 | φ4-φ12 | 0.8-1.5 |
| FKL56 | 90 | φ4-φ12 | 1.2-1.8 |
| FKL58 | 160 | φ4-φ12 | 1.8-2.1 |
| FKL68 | 160 | φ4-φ12 | 2-2.5 |
| FKL85 | 220 | φ4-φ12 | 2.5-3.5 |
| FKL88 | 315 | φ4-φ12 | 3.5-4.5 |
| FKL105 | 360-450 | φ4-φ30 | 5-8 |
| FKL125 | 550-660 | φ4-φ30 | 8-12 |
Note: Fote Heavy Machinery reserves the right to change the technical parameters without notice.
Product list