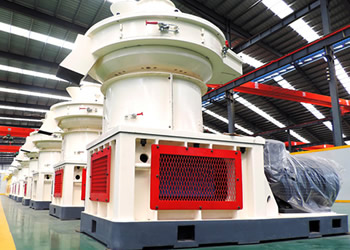 Peanut Hull Pellet Mill
Production capacity: 1-12t/h
Pellet specification: φ4-φ30mm
Power: 75-660kw
Applicable materials: peanut hull, straw, rice husk, sawdust and waste paper etc.
Introduction to Fote Peanut Hull Pellet Mill
Aiming to recycle the energy, save the cost and reuse the waste, Fote Company has invented the biomass peanut hull pellet mill or peanut shell pellet machine which can also press straw, rice husk, sawdust and waste paper etc. Fote peanut hull pellet mill can make granular products with uniform size, smooth surface and high briquetting ratio.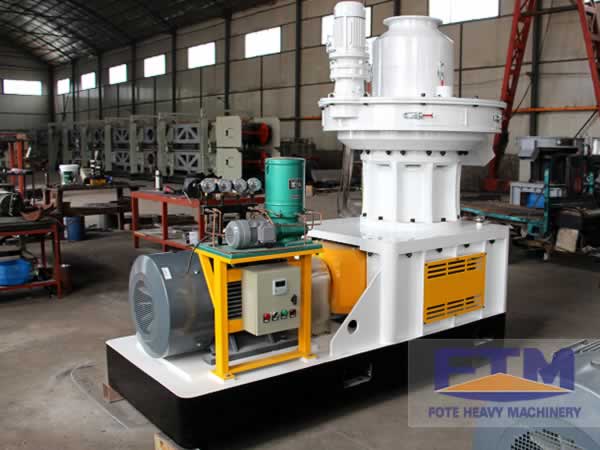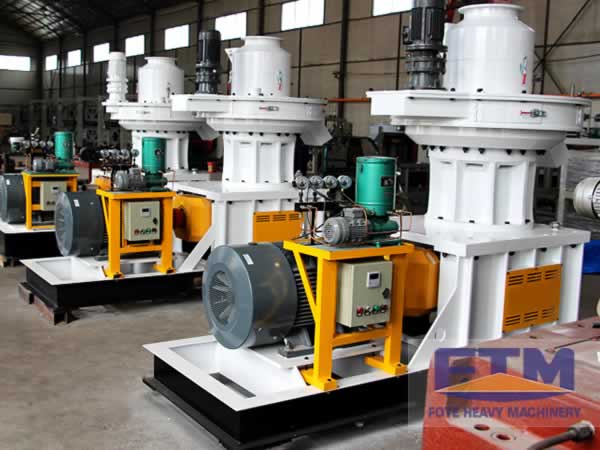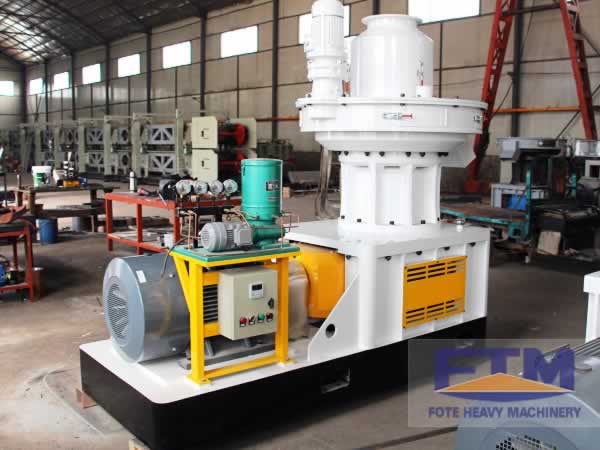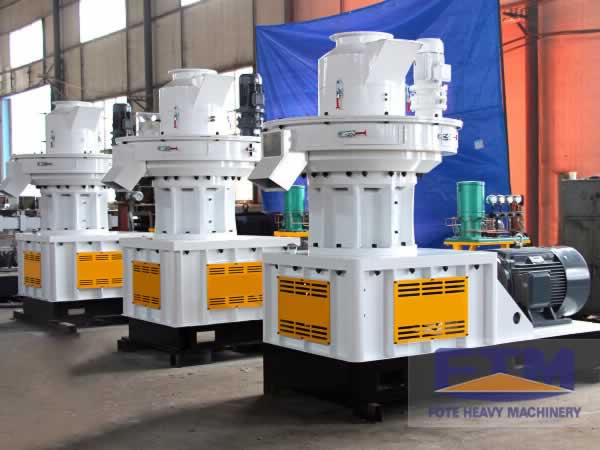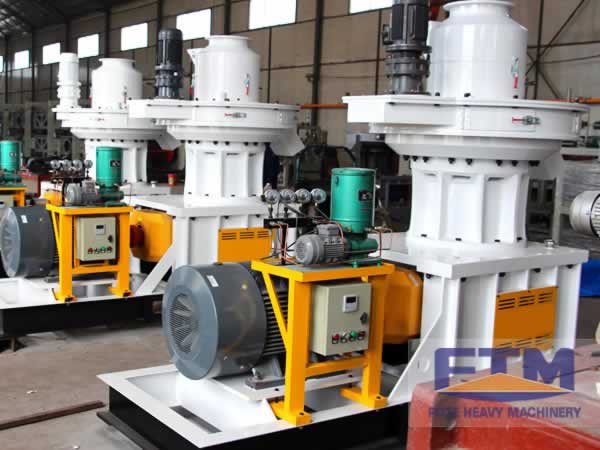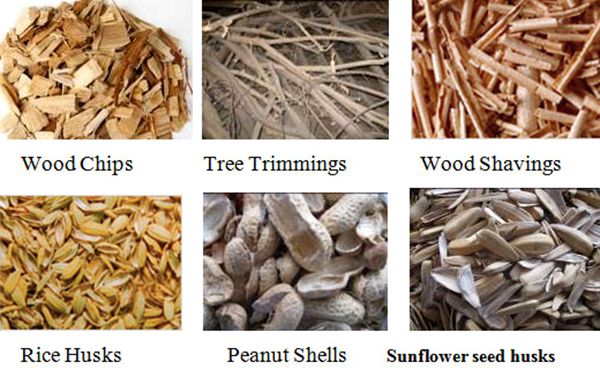 Unique Advantages of Fote Peanut Hull Pellet Mill
1. The peanut hull pellet mill with the latest technology has delicate structure which produces little noise. Both its pinch roller and ring die is made of wear resistance materials.
2. When the mill works, the ring die stays still and the pinch roller rotates to reduce the resistance and makes materials distributed uniformly. Besides, materials can enter the machine vertically.
3. The peanut shell pellet machine has simplified requirement for feeding materials, thus preventing troubles like unstable operation and shaking because of the less weight of the machine.
4. Our company can make different ring dies for different materials according to customers' requirement. All our machines will realize long service life, high product quality and low expense.
Application Range of Fote Peanut Hull Pellet Mill
1. Powder sawdust can be directly pressed by the peanut shell pellet machine, and the big sawdust pieces should be crushed first before being pressed.
2. Our pellet machine can also process all kinds of seed shells like rice husk, sunflower seed hull, peanut shell etc.
3. Fote pellet mill can briquette different wood wastes including crop straws, tree branches, tree bark and so on.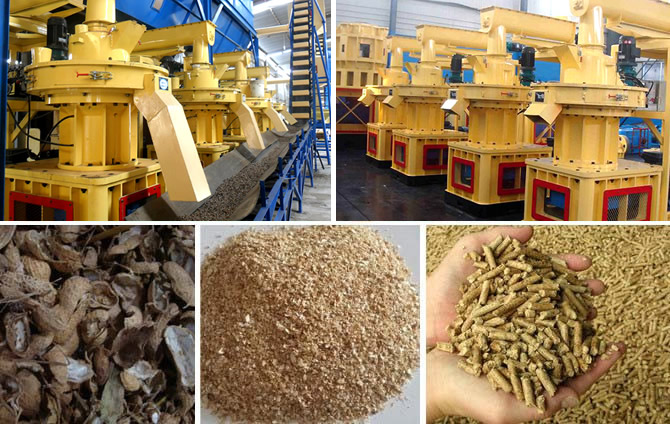 Prospect of Fote Peanut Hull Pellet Mill
The pellet products made by our peanut hull pellet mill can serve as the green fuel to replace the traditional fuel like coal, petroleum and natural gas. For example, the power station will reduce the using amount of coal by burning the biomass pellet fuel, thus protect the limited natural resources and prevent the environment pollution.
In modern times, most nations especially the developed ones are devoting themselves to the research and development and application of the biomass energy which according to experts will become the leading role among so many sustainable energies in the future. In 2015, 40% of the global energy consumption will be occupied by the biomass energy. Through the industrialization of the biomass energy power and liquid fuel, we will realize the energy transformation.
Model & Technical Parameter of Peanut Hull Pellet Mill:
| | | | |
| --- | --- | --- | --- |
| Model | Power(Kw) | Pellet Specification(mm) | Capacity(t/h) |
| FKL55 | 75 | φ4-φ12 | 0.8-1.5 |
| FKL56 | 90 | φ4-φ12 | 1.2-1.8 |
| FKL58 | 160 | φ4-φ12 | 1.8-2.1 |
| FKL68 | 160 | φ4-φ12 | 2-2.5 |
| FKL85 | 220 | φ4-φ12 | 2.5-3.5 |
| FKL88 | 315 | φ4-φ12 | 3.5-4.5 |
| FKL105 | 360-450 | φ4-φ30 | 5-8 |
| FKL125 | 550-660 | φ4-φ30 | 8-12 |
Note: Fote Heavy Machinery reserves the right to change the technical parameters without notice.
Product list