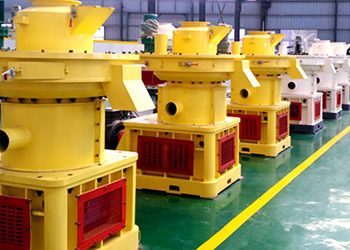 Corn Straw Pellet Mill
Production capacity: 1-12t/h
Pellet specification: φ4-φ30mm
Power: 75-660kw
Applicable materials: corn straw, cotton straw, bean straw, rice straw, wheat straw, bran, wood flour.
What is a corn straw pellet mill?
The corn straw pellet mill with other names of corn stalk pellet machine and maize straw pellet mill is a type of biomass pelletizing equipment used to press agricultural wastes including corn straw, cotton straw, bean straw, rice straw, wheat straw, bran, wood flour, sawdust, rice husk, peanut hull, potato seedling, alfalfa and oilseed rape straw into pellet products.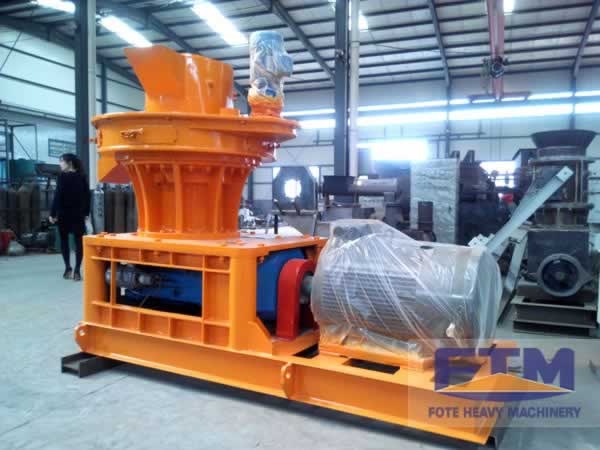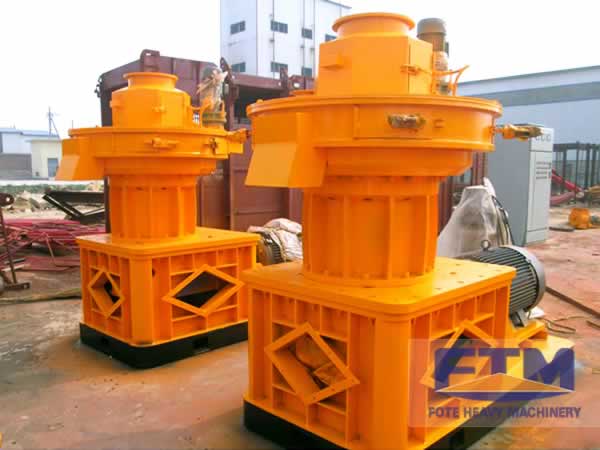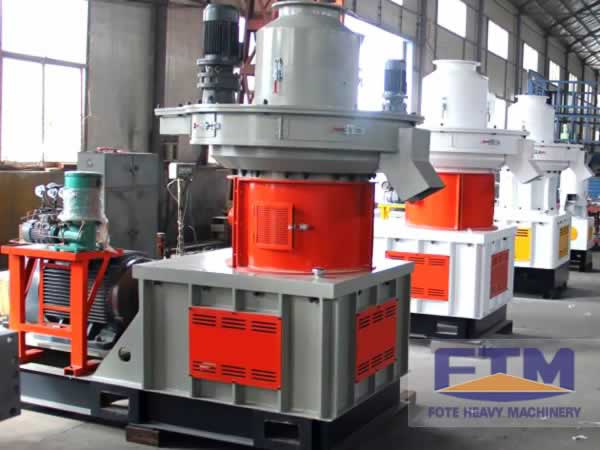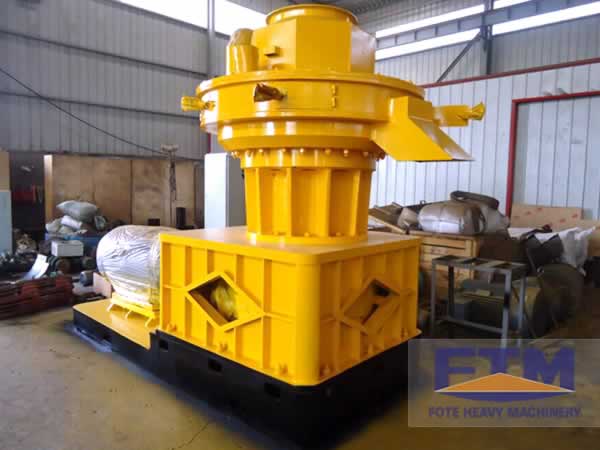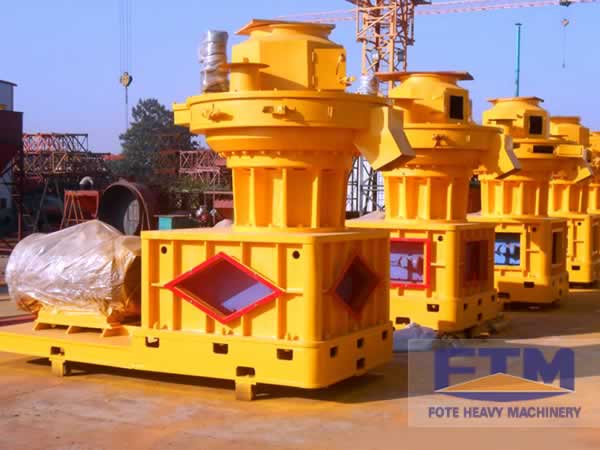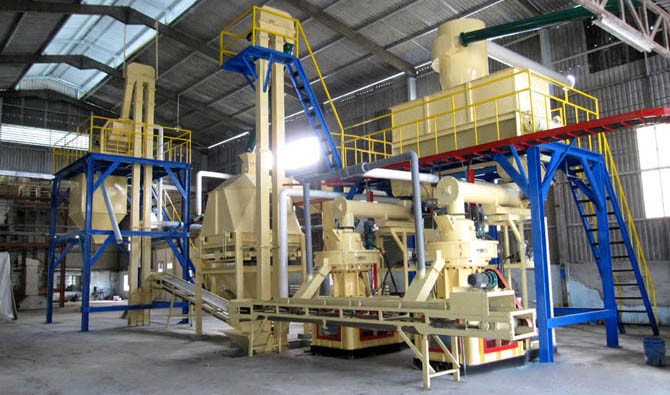 What are the features of Fote corn straw pellet machine?
1. Adopting the high precise driving device which guarantees the stable operation.
2. The whole driving device adopts high quality bearings to realize efficient transmission and little noise.
3. Uniform feed, high yield and low energy consumption
4. The strong carbon steel enlarging feeder realizes frequency control to guarantee high quality pelletizing.
5. The stainless steel ring die of Fote corn stalk pellet machine is made through the world class numerical control gun drill and heat treatment vacuum furnace, thus realizing long service life and smooth pellet.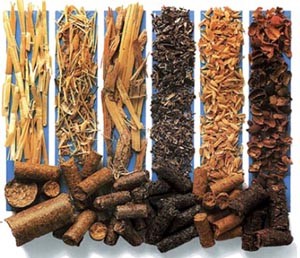 Wide application range of Fote corn straw pellet mill
1. Pellet products made by Fote corn straw pellet mill can be used for household heating and they own higher combustion ratio and more convenience of storage and transportation.
2. Biomass pellet fuel can serve as the main fuel for industrial boiler and it is greener than traditional fuels like coal, heavy oil and natural gas etc.
3. The biomass fuel made by the maize straw pellet mill can serve as the main fuel for thermal power generation.
Fote corn straw pellet mill has a bright future
The biomass material is a kind of green regenerated energy on earth and it's in endless supply. If we can make full use, it will become the largest energy source which can improve the current energy deficiency and environment pollution problems. To process the biomass materials will be the future developing tendency and also a profitable entrepreneurial opportunity for us. Once you grasp it, you will be the winner and leader of new fortune.
Why is Fote corn straw pellet mill the first choice?
Our company has been doing research and development on the corn straw pellet mill for about twenty years and our equipment has been favored and praised by customers all over the world because of its high cost performance. Hope for cooperation with you!
Contact us by: vip@sinoftm.com
Model & Technical Parameter of Corn Straw Pellet Mill:
| | | | |
| --- | --- | --- | --- |
| Model | Power(Kw) | Pellet Specification(mm) | Capacity(t/h) |
| FKL55 | 75 | φ4-φ12 | 0.8-1.5 |
| FKL56 | 90 | φ4-φ12 | 1.2-1.8 |
| FKL58 | 160 | φ4-φ12 | 1.8-2.1 |
| FKL68 | 160 | φ4-φ12 | 2-2.5 |
| FKL85 | 220 | φ4-φ12 | 2.5-3.5 |
| FKL88 | 315 | φ4-φ12 | 3.5-4.5 |
| FKL105 | 360-450 | φ4-φ30 | 5-8 |
| FKL125 | 550-660 | φ4-φ30 | 8-12 |
Note: Fote Heavy Machinery reserves the right to change the technical parameters without notice.
Product list