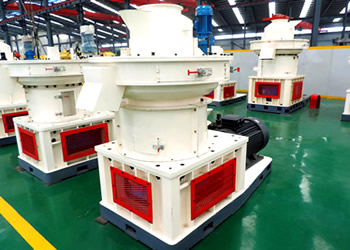 Rice Hulls Pellet Mill
Production capacity: 1-12t/h
Pellet specification: φ4-φ30mm
Power: 75-660kw
Applicable materials: rice hull
Fote High Efficiency Rice Hulls Pellet Mill Appears
The rice hull is a type of by-product produced in the rice making process as well as a kind of regenerated energy usually used as fuel. Traditionally, the rice hulls burnt inside the furnace can't be made full use of because of its low density. What's worse, to burn rice hulls directly will cause much air pollution. So how can make the best use of the rice hulls? The answer is to use the rice hulls pellet mill or the rice husk pellet machine. Once pressed, the combustion ratio of the rice hull will reach as high as 95%. Today Fote rice hulls pellet mill has reached the leading level among the similar products in the world.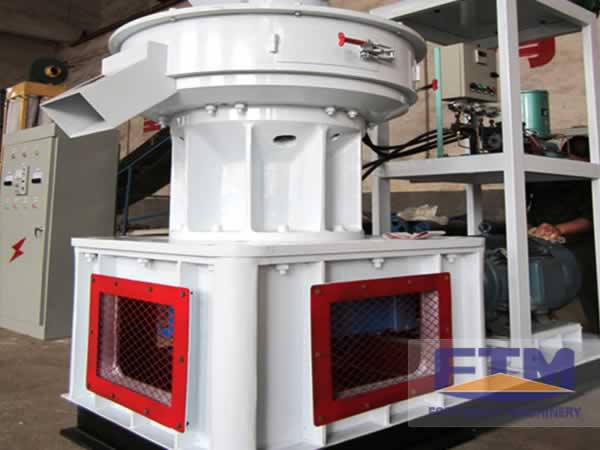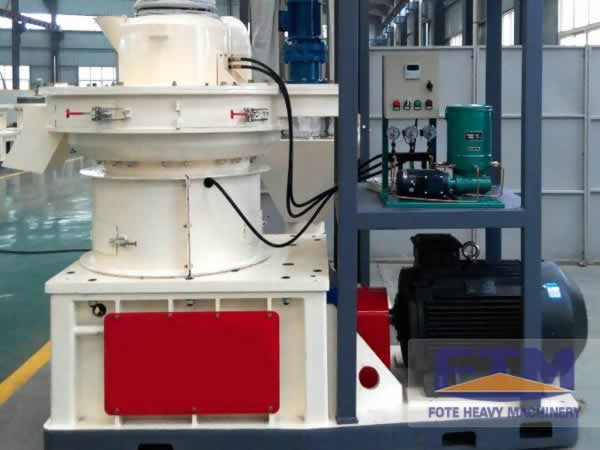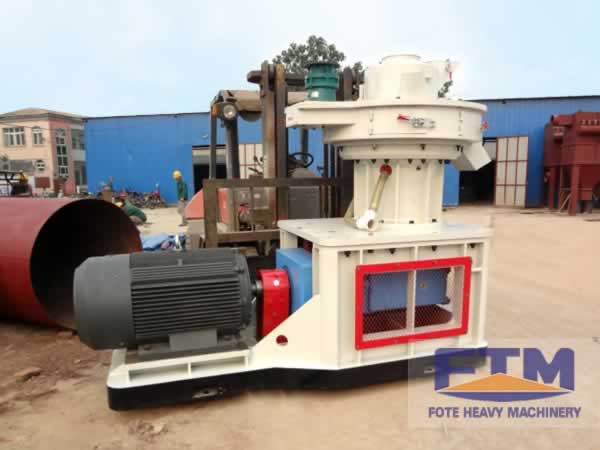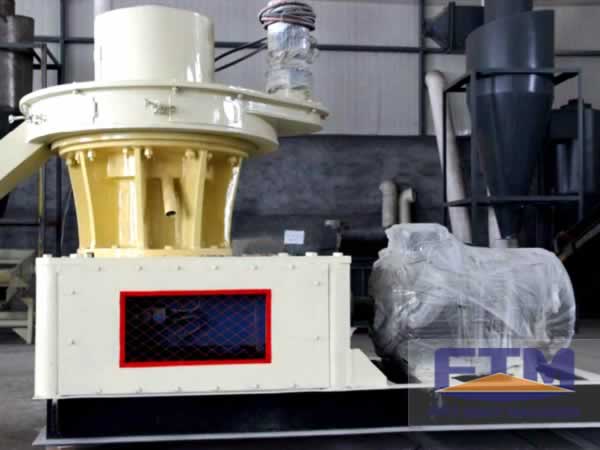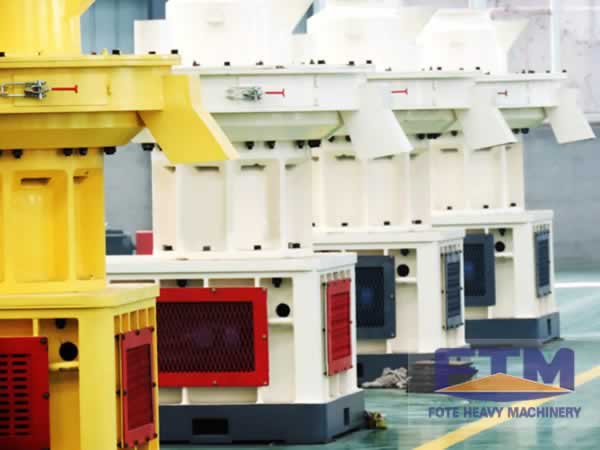 Fote Rice Hulls Pellet Mill Owns Unique Technical Features
1. Direct and accurate vertical feed
2. Static ring die and rotating pinch roller make materials scatter uniformly.
3. Double layer ring dies with multiple functions can reduce cost and increase yield.
4. Ring die vertical structure helps to cool the pelletizing room.
5. Two kinds of bore diameters for one ring die make it come true to press different materials.
6. The independent frequency conversion device guarantees high pelletizing rate.
7. Ring die with a large hole connected by circular tube expands the stroke and enlarges the density.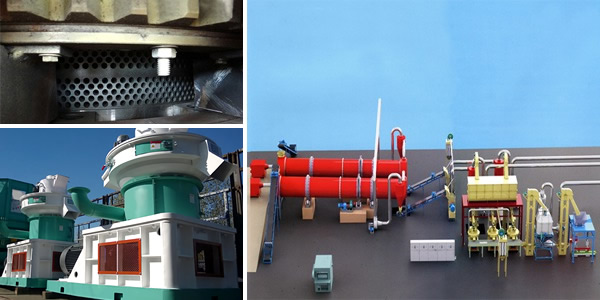 Fote Rice Hulls Pellet Mill Performs Better than Similar Products
1. When the ring die rotates, it is easy for materials to hunch up, thus causing uneven feed and affecting the production. Our new generation of rice hulls pellet mills are improved much on this problem and the yield has been greatly increased.
2. The traditional pellet machine can't guarantee the uniformity of raw materials while our rice husk pellet machine changes the structure from blocking to loosening, which completely avoids the weakness of the similar machines.
3. The optimized lifting device inside the pelletizing room improves the pellet quality and working efficiency.
4. The mold of the general ring die pellet machine is rotary and can't be connected closely by circular tubes. While our rice husk pellet machine owns the static mold, which solves the above problem perfectly and reduces much production cost.
Model & Technical Parameter of Rice Hulls Pellet Mill:
| | | | |
| --- | --- | --- | --- |
| Model | Power(Kw) | Pellet Specification(mm) | Capacity(t/h) |
| FKL55 | 75 | φ4-φ12 | 0.8-1.5 |
| FKL56 | 90 | φ4-φ12 | 1.2-1.8 |
| FKL58 | 160 | φ4-φ12 | 1.8-2.1 |
| FKL68 | 160 | φ4-φ12 | 2-2.5 |
| FKL85 | 220 | φ4-φ12 | 2.5-3.5 |
| FKL88 | 315 | φ4-φ12 | 3.5-4.5 |
| FKL105 | 360-450 | φ4-φ30 | 5-8 |
| FKL125 | 550-660 | φ4-φ30 | 8-12 |
Note: Fote Heavy Machinery reserves the right to change the technical parameters without notice.
Product list