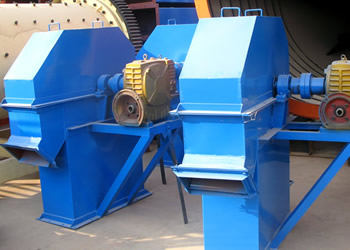 Bucket Elevator
Conveying capacity: 3-95m³/n
Pitch of buckets: 500-600mm
Motor power: 3-30kw
Applicable materials: sawdust, minerals and other products.
1. What is bucket elevator?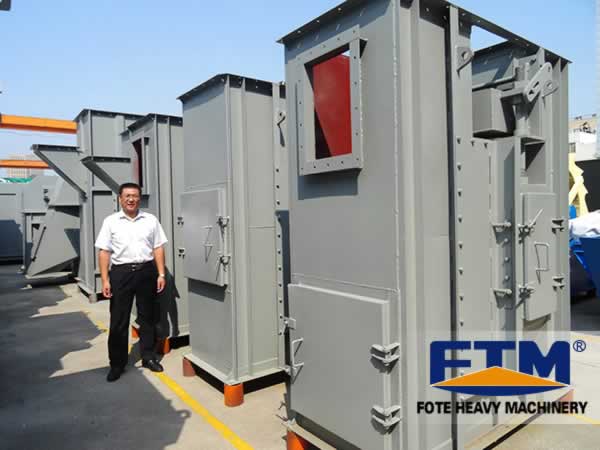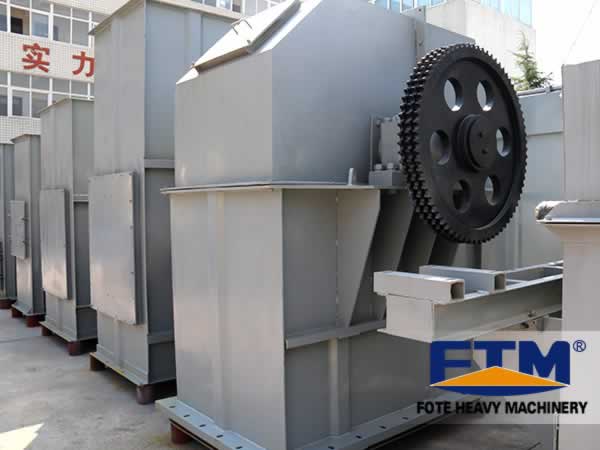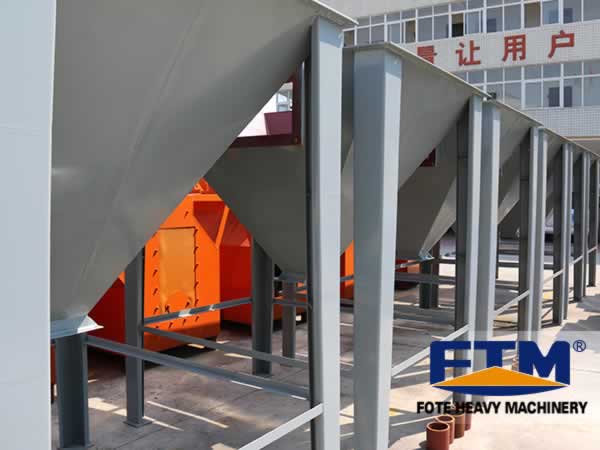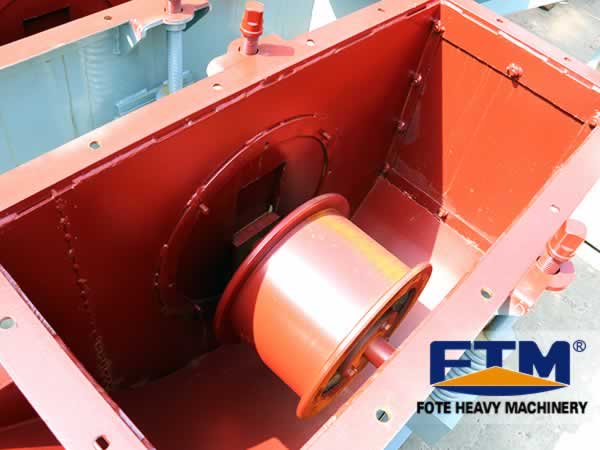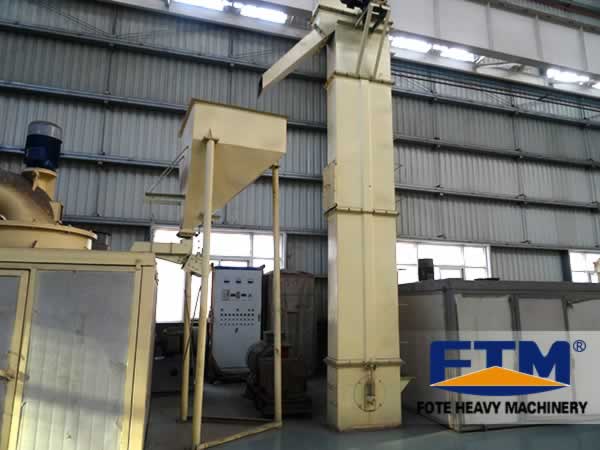 Bucket elevator is a kind of vertical transportation equipment for conveying powder and granular material continuously. Materials are transported up into the hopper of the bucket elevator by shaking table and then the bucket elevator transport automatically. The bucket elevator is applied to vertical transportation of sawdust, minerals and other products.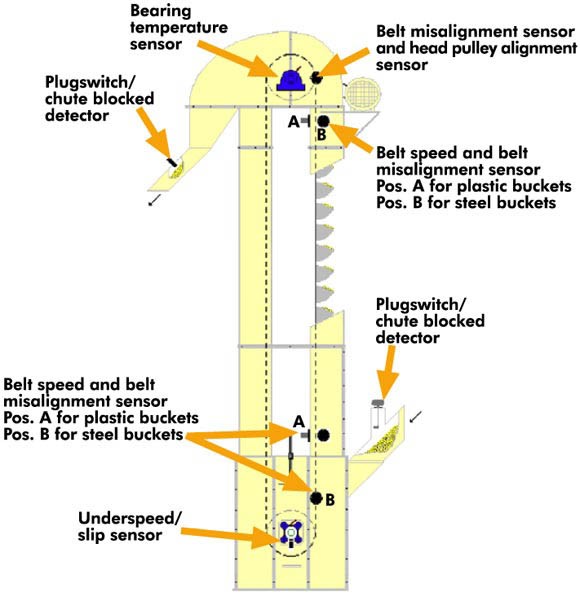 2. The classification and main components of bucket elevator
Bucket elevator can be divided into link chain, plate chain and belt. Bucket elevator is composed of the shell, pulling pieces (conveyor chain), hoppers, wheels (main wheel), redirecting wheel (tail pulley), tensioning device, guide, feed port (inlet port) and discharge outlet.
3. Characteristics of bucket elevator
1 Fote bucket elevator enjoys small driving power, flow-type feeding and large capacity hopper with intensive layout;
2 Fote bucket elevator has no special requirements on materials, with good sealing and less environmental pollution;
3 Long service life, the machine is designed to ensure that material is less scattered in the feeding and unloading, greatly reducing the mechanical wear;
4 The bucket conveyor can be inclined in any inclination.
4. How to maintain the normal operation of bucket elevator?
1 Both the upper and lower bearings should be regularly lubricated to ensure good working conditions;
2 Check lubrication of reducer regularly to keep the proper fuel;
3 Tension devices require periodic inspection and adjustment. When the tension travel is less than 1/5 specified size, bit off pieces (usually shorten from a bucket) to restore the tension travel.
5. Exclusive services
All dimensions are designed and manufactured in accordance with your actual need, designed by the computer and matched with vertical packaging machine, starting-stopping of the machine can be controlled by signal identification of the packaging machine.
Model & Technical Parameter of Bucket Elevator:
Specification
Max.lifting height
(m)
Conveying capacity
(m³/n)
Pitch of buckets
(mm)
Motor power
(kw)
160 type
28
3-8
500
3-7.5
200 type
31.5
6-15
500
3-7.5
250 type
30.16
10-25
500
4-11
300 type
30.16
25-35
500
5.5-15
350 type
31
19-40
600
7.5-18.5
400 type
39
35-55
512
7.5-22
500 type
38
70-95
512
15-30
Note: Fote Heavy Machinery reserves the right to change the technical parameters without notice.
Product list