New Development Mode of Fote Straw Pellet Mill
The straw pellet mill is a kind of equipment catering to the modern concept of reusing the biomass wastes. It constant improvement and development promotes the entire machinery industry to advance.
As there are more and more types of machines created in the pellet mill manufacturing industry, people tend to be more particular about the personality of the straw pellet mill as well as the customized product service. This new demand leads the traditional straw pellet mill industry to transform from the order-based production to the large scale customized mode. Industrial upgrading is imperative.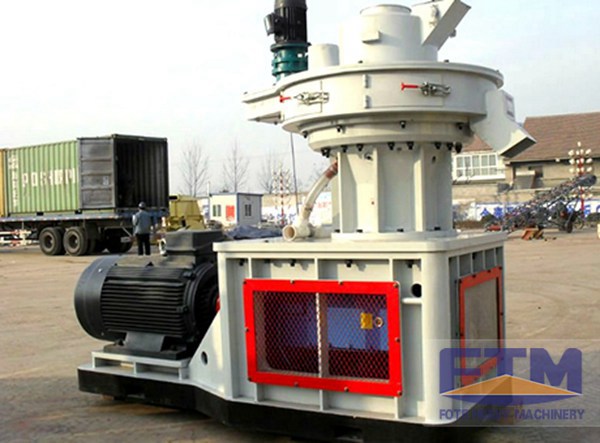 Fote Heavy Machinery, as the leader in the straw pellet mill enterprises, focuses on the service information development of the company by building up the third party service platform to realize the personalized service for customers. We have made ourselves a higher level production requirement from the pre-sales enquiring, customized sales and after-sale support etc.
Our company has designed and made the latest straw pellet mills and set up our unique sale channel and mode, which marks the successful industrial upgrading. The boundary of the whole straw pellet mill industry, namely customers' requirement, has been completely broken by us.
We have realized that only by making breakthrough of the technical bottle necks and created leading edge technology can Fote straw pellet machine make success in the future. Please leave a message on our website, if you want to access to our products. We will reply to you as soon as possible.
Product list