Long Term Development of Biomass Briquette Machines
The biomass energy has become the latest tendency and new emerging source in the new century.
Fote Heavy Machinery is a professional biomass briquette machine manufacturing company with many years of pelletizing experience accumulated by a lot of briquette machine experts. Since 1992, our company has continued to offer customers high quality pellet machines and components, to develop new series of biomass briquette machines and to set up complete ring die wood pellet production line.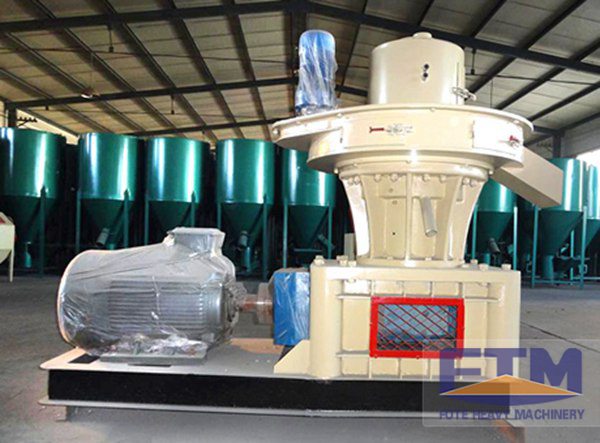 It's known that a biomass briquette machine costs much during the whole production. The large scale manufacturing will take much capital of a company, so there must be a lot of capital storage for the manufacturers to guarantee the normal production. Therefore, we say the capital issue is the first consideration for investors.
Then the component supply issue is also troublesome. If a biomass briquette machine can work stably and high efficiently for a long time, it must be equipped with high precision and reliable components which have a great influence on the equipment quality. For most biomass briquette machine manufactures, they get enough non-standard parts from the special component suppliers who develop together with the equipment manufacturers in a cooperative way. Therefore, how to guarantee and improve the component quality will also be an important issue for the biomass briquette machine industry.
Fote has become the largest pellet machine manufacturer in China with the strongest production power. We have got hundreds of production lines and won trust and praise from customers. We are sure to offer the best biomass briquette machine and service for customers. Hope for your visit.
Product list