Fote Heavy Machinery Wishes You a Happy New Year
After the hard working and arduous course for the year, we have made progress together. Thank you for your accompanying and trust. As a leader in the heavy industry, we produce ring die wood pellet, wood pellet machine, rice husk pellet machine, crop stalks pellet machine, corn stalk pellet and so on. We have made contribution to the development of biomass energy. Any inquiry will be highly appreciated and thanks for your support. I wish you all, wherever you are, a happy new year.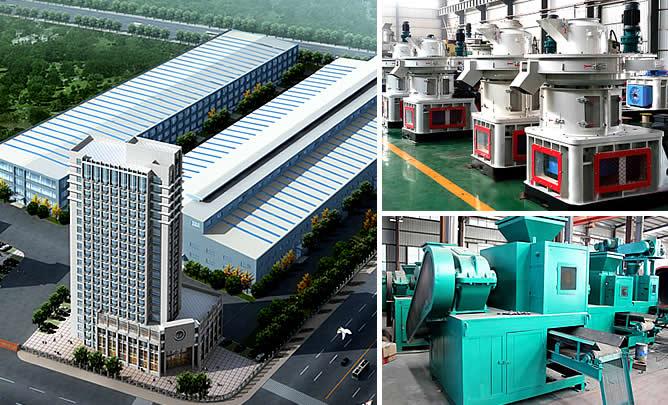 The tree bark pellet machine can process coarse fiber materials or plant wastes such as rice husks, peanut shells, bamboo shavings, wood, sawdust, cotton stalks, straw, grass, life waste, palm fruit shells, toner and paper into clump or cylindrical biomass fuel pellets in high pressure and high temperature condition. The tree bark pellet mill is widely used in aquaculture, feed mills, living stoves, industrial boilers, biomass power plants, etc.
You must pay attention to some notes when you operate the machine. Check every component and wire to prevent accidents before starting the machine. Don't increase speed or tear down the security guards without permission. Strictly forbid the minor or the elderly to operate; no drinking on duty or fatigue operation. Cut the power supply when you leave and prevent children getting near.
In the new year, if you have any suggestions or opinions about our products, please leave a message, and we will immediately answer your questions. We will continue to carry out the quality principle of being responsible for every product and every customer and serve every customer with heart and soul. If you have any questions, or you are interested in our products, please contact us.
Product list