Fote Environment Protective Biomass Briquette Machine
Fote Heavy Machinery, located in the Central China, is a professional mining machinery manufacturer and supplier with the biomass briquette machines like wood pellet machine as its star product. We have been successful in developing many series of biomass briquette machines.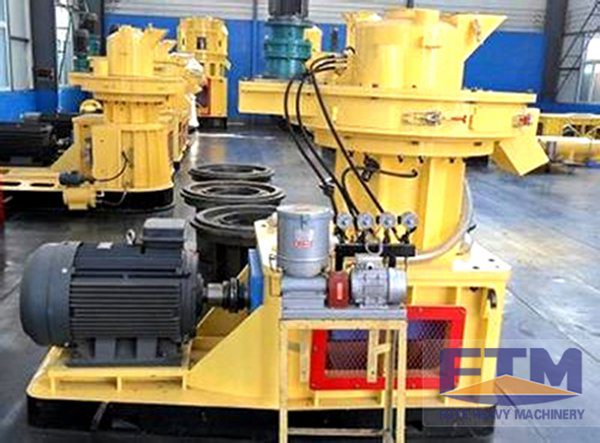 In the low carbon economy age, all industries and departments are struggling to transform their research and development paths from the traditional types to the new green or environmental friendly ones, so are the biomass briquette mill manufacturers which have taken the responsibility of environment protection and economic growth at the same time.
The biomass briquette machine has much to do with many other departments in different industries such as biomass fuel production and pellet fertilizer production etc. In order to realize the sustainable development of the above departments, the biomass briquette machine industry has made much contribution to promote the green development concept. We can see that the biomass briquette production line has become the representative and role model of the other industries.
Compared with other pellet machine or briquette machines, the biomass briquette mills own higher pelletizing rate, higher yield, more uniform grains, more reliable formation, low energy consumption, simpler structure and more convenient maintenance. It is a high efficient pellet machine which not only realize energy saving and environment protection, but also takes little wear and maintaining expense. It is the real green machine on the modern market.
If you are interested in our biomass briquette machine, visit our official website: http://www.chinawoodpelletmill.com/. We'd like to provide you with high quality biomass briquette machines and service!
Product list