What's the Feed Source of Biomass Briquette Machines?
Fote Machinery is a combination of biomass briquette machine development, manufacturing and sales. As for the biomass briquette machine, it is the main equipment to make fuel pellets or briquettes which are regarded as new green energy in replacement of the traditional fuels such as coal, petroleum and natural gas. By using the biomass briquette machine, we can reduce environment pollution and save much energy.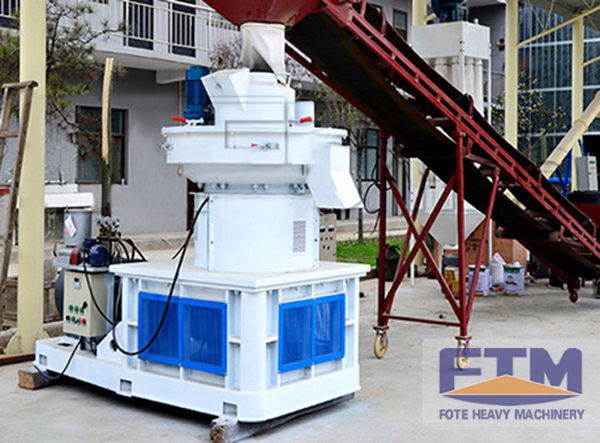 With the charcoal briquette machine as its representative, the biomass briquette machine makes much contribution to the social development. So what's the feed source of the biomass briquette machine? According to Fote professionals, there are mainly two kinds of sources of feed: agricultural wastes and urban wastes.
The agricultural wastes include all kinds of crop stalks like wheat straw, cotton straw, corn straw, corn cob etc. Apart from the role of fuel, these agricultural wastes and wood leftovers still have many other functions. For example, most straws or crop stalks after certain treatment can be made into fiber panels. Figures show that about 50% of the agricultural wastes are used as fuel source, 28% of them are used as fodder and 15% are wasted with no use. The rest are used in other industries.
The urban wastes refer to those inorganic substances emitted by human beings in their daily life such as kitchen residues, waste paper, waste cloth, plastics and other wood leftovers. The quantity and classification of these urban wastes are influenced by the different consumption levels and economic development speeds. Today most wastes are buried directly, which produces much pollution, so the appearance of the biomass briquette machine starts to change this situation.
If you are interested in the biomass briquette machine, please contact us on Fote website: http://www.wood-pelletmill.com.
Product list