To Choose the Ideal Straw Pellet Mill is Not Easy
In modern times, most nations have forbidden farmers to burn crop straws after the harvest in order to prevent the air pollution, so they start to pay attention to the application of the straw pellet mill with the other name of crop stalks pellet machine which is quite excellent in pressing the initiative biomass wastes into green and high efficient biomass fuel products.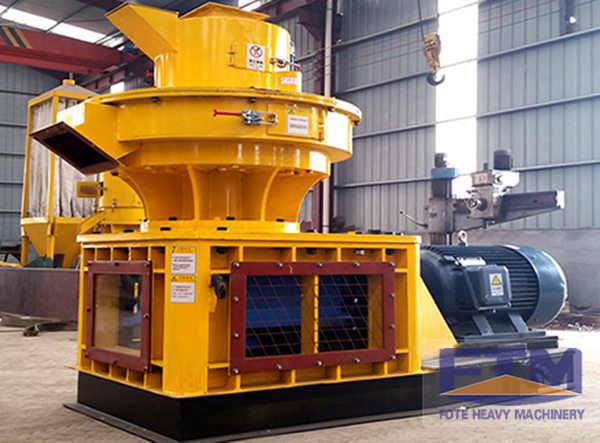 Although the straw pellet mill market becomes more and more complete, there still exist a lot of poor quality straw pellet machines that are not so qualified for customers to use. To choose the ideal pellet machine on our own has been a hot topic for users. So how can we manage to select the most suitable straw pellet mill? Experts from Fote Machinery Company will give you the right answer.
On one hand, it's the priority for us to compare the equipment brand and enterprise qualification. Generally speaking, products with a famous brand tend to be more reliable. For example, Fote Machinery is a well-known straw pellet mill manufacturer and supplier in China, so it's quite safe for customers to consider this trust-worthy enterprise and its straw pellet machine. Most famous enterprises have experienced the product quality certification and detection which guarantees a good and convenient purchasing path for users.
On the other hand, to notice the appearance, pelletizing die and technology of the pellet machine is also valuable. Users need to check if the main body is solid enough and sealed tightly and if there exists oil leakage, cracking or breaking in the mill. As for the pelletizing die, there are two types: casting die and forging die. With the same material, we need to focus on its wear resistance and pelletizing technological level. Our professionals remind customers to be careful about those straw pellet machines made of poor quality steel leftovers which are bought cheaply by some small manufacturers.
It's not so easy to find the ideal straw pellet mill, but once you follow the above tips given by Fote experts, we believe you will finally choose the most suitable machine.
Product list