The Wood Pellet Mill Enters B2C Market
As the whole society enters the internet age, the wood pellet mill starts to play an important role in the B2C market. In order to remove the territory limit and make people access to the wood pellet mill industry through the mobile phones, Fote Machinery professionals have researched and developed the WAP online mode for customers to get knowledge of our wood pellet machines.
Although the wood pellet mill is regarded as a kind of biomass energy equipment, it is widely used in many industries such as civil use, agriculture, commercials and service industry. The whole wood pellet production line involves the wood pellet mill, auxiliary parts, other related devices and waste treatment machines.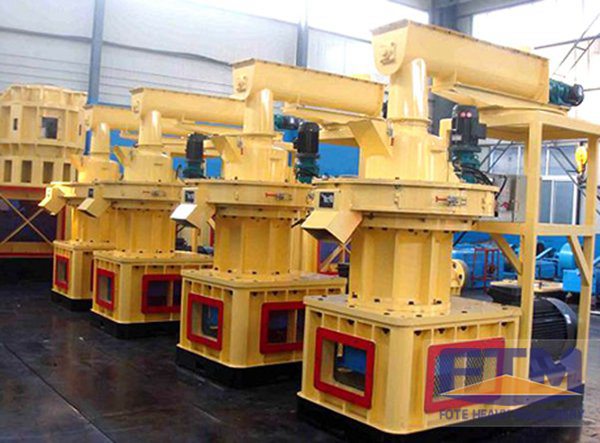 As the internet prevails, the e-commerce realizes low cost operation. The wood pellet machine manufacturers also start to march to the e-commerce field. The internet not only makes it easy for customers to place orders but also encourages the positivity of so many enterprises. We can see that the e-commercial development will be the future tendency for the wood pellet machine industry and this tendency will make a difference in the pellet machine manufacturers.
Fote Heavy Machinery Co., Ltd has been specialized in the research and development of all kinds of pellet machines and briquette machines including wood pellet mill, straw pellet machine, biomass briquette machine and other biomass devices. Our company is a combination of professional research, design, production, installation and supporting technologies. We have become one of the largest biomass briquetting machine manufacturers in China.
If you want to learn more about our company and products, please visit our website: http://www.wood-pelletmill.com/.
Product list