New Type of Wood Hammer Mill Emerges
With the wood processing industry constantly growing, demands of the market are constantly changing. Different materials need entirely different wood processing equipment. Wood processing materials are constantly updating. In order to meet market new demand, the new wood hammer mill (also called wood crusher) emerges. A batch of old wood hammer mills have been eliminated over time, and the new type of wood hammer mill has gradually emerged.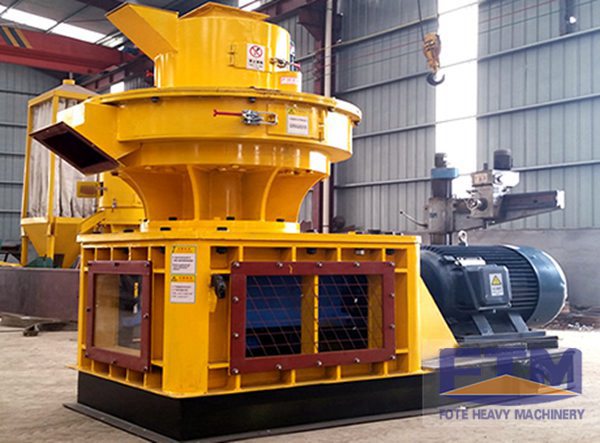 We have twenty years' practical experience, combining with the customers' continuous innovation and improvement suggestions. All of these formalize Fote's advantage technology and experiences. We are the global leader in wood hammer mill pursuing the aims-high quality, good service and always trying our best to provide the best products and the first class service for all the users. Fote wood hammer mill can operate long time without failures. Output can be 12-13 tons per hour, which is much higher than other competing products in the industry.
Resource reclamation can make the scarce timber resources be used again and such a move should be welcomed as it will save trees and overall help the environment. So people usually crush wasted branches and bamboos into composition. Wood hammer mill is a matured equipment with low cost, high profit and wide range of application.
Wood quality will influence its production efficiency at a certain degree. How to improve grinding efficiency of the wood hammer mill is one of the biggest problems people want to know. If we want to improve production efficiency, daily maintenance and repairs are the most important issues they can't do without. On the other hand, cutting tools care is also very important. If you find slit and wear on the cutter, you should replace the cutter timely. In this way, we can increase production efficiency and economic benefit.
Product list