Development Restriction for Wood Granulation Machines
If the wood granulation machine industry wants to make a difference in the long term, it should be clear about the development restriction problems and find out effective ways to solve these issues.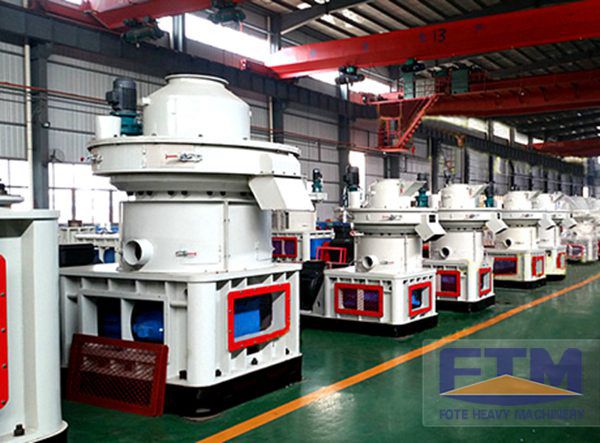 First, the talent problem must be paid attention to. Only through long time training, a company can get enough skillful production staff and qualified professionals. For the wood granulation machine manufacturing industry, the shortage of talents who own high research and development technology and advanced maintaining ability has become a serious industrial problem that needs solving urgently.
Brand effect also needs people attention. The brand represents many factors of a company including sales status, product quality, maintenance technology, management service and market network etc. There exists a big gap in different wood pellet mill brands, so to change a brand will take extra cost. Most customers are quite loyal to the product brand they are used to applying, so new wood granulation machine investors will feel hard to expand their market. This forms the brand effect dilemma in the wood pellet machine industry.
The whole pellet mill industry is also concerned about the technology problem. We all know that the pellet machine industry is a combination of machinery design and making, wood pellet processing study, electric control system design and software development etc. The technology development has become the most difficult problem for the entire industry. Compared with large scale companies with long operating history and rich research and development experience, new wood granulation machine manufacturers will be harder to find inroads into the market with advanced technologies in a short time.
Facing the above development problems, the wood pellet mill enterprises like our company (www.wood-pelletmill.com) should get ready to solve them and make breakthrough as soon as possible.
Product list